Setting Our Kids Up To Live Their Best Lives
Residents in our community experience high rates of deprivation.
Our children are substantially impacted by these high rates. With self-determination/tino rangatiratanga as our desired outcome, we will provide a hand-up to families to achieve equity of access and opportunity.

Financial
High rates of unemployment – twice the rate when compared with the rest of Auckland.
Financial hardships – earning 33% less median income- $24k pp p/a
33% of children in our community live on or below the poverty line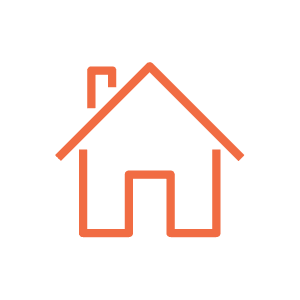 Homes
Lower home ownership rates – 33% less likely to own their own home.
The average daily indoor temperature in the winter for most New Zealand houses is just 16°C. If house temperatures fall below 16°C, the risk of respiratory illness increases.
Children growing up in Papakura are three times more likely to live in cold, damp, and moldy living conditions.

Health
Hospitalisation- Papakura East is in the highest 1% of Census areas for childhood hospitalizations potentially attributable to housing.
Inequitable access to primary care- 46% of school-age children haven't visited their GP in the last year
Rheumatic Fever- Pacifika children are 75 times more likely to contract rheumatic fever- a disease that has been successfully eliminated in most first-world countries.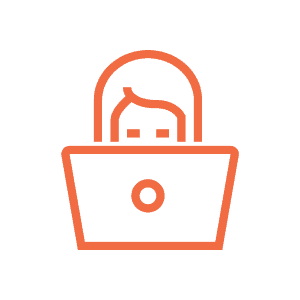 Education
Students in South Auckland are twice as likely to leave school without any qualifications compared to the Auckland/New Zealand averages
We benefit from the support of funders, partners and community organisations, and the commitment of the schools' boards, leaders, teachers and staff.