Improving The Lifelong Outcomes Of Tamariki
In 2014, the vision of an integrated approach to improving educational outcomes in Papakura was launched.
An initial cluster of schools signed a memorandum of understanding with the Manaiakalani Education Trust with a shared purpose to: 'enable fully engaged citizenship through enhanced student achievement outcomes and transformed pedagogy'.
To ensure the achievement of this vision, Kootuitui ki Papakura was incorporated in October 2015, receiving financial support for its first three years from the Middlemore Foundation.
Fast Forward Six Years - We're Making a Difference.
Kootuitui ki Papakura has supported 3030 tamariki to own their own chromebook and provided professional development and in-class support to teachers new to digital learning.
In addition, our previous Educational Programme Leader has developed and delivered multiple toolkit sessions each year to ensure teachers and students have access to the most up-to-date learning and resources.
Our Health Strand provides Registered Nurses to our primary schools and has successfully assessed and treated preventable illnesses such as strep throat and skin infections.
At Papakura High School, Kootuitui ki Papakura funds a Nurse Specialist and a Youth Worker position and has subsequently seen a year-on-year reduction in student pregnancies.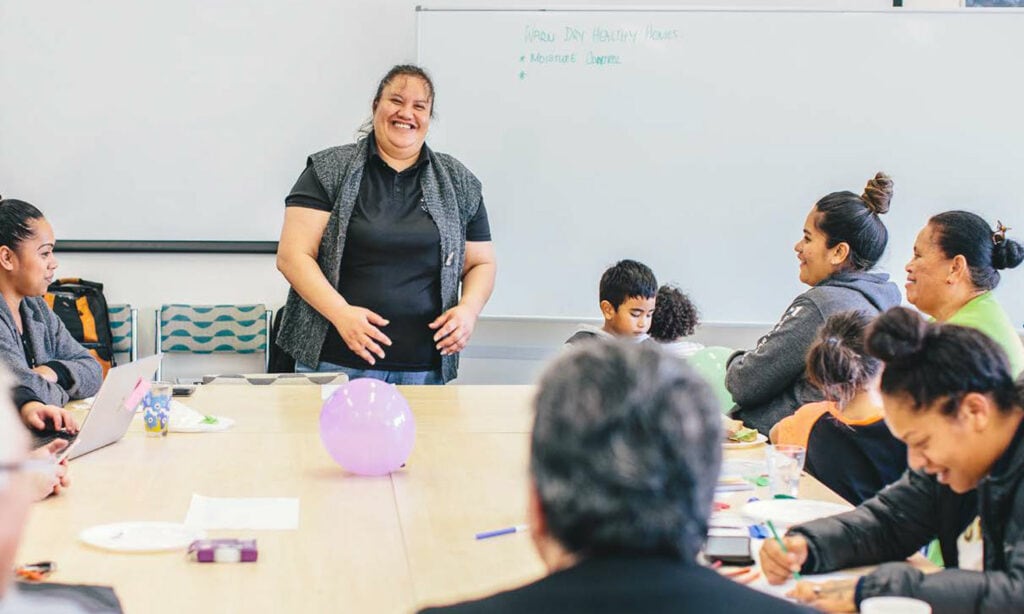 In recent years, our Whaanau Strand has come into its own, supporting whaanau to achieve digital literacy, money skills, financial literacy and working with families to assess poor living conditions through the Strand's Warm Dry Homes initiative.
Kootuitui ki Papakura works tenaciously to improve lifelong outcomes for tamariki growing up in Papakura. For example, during the covid-19 pandemic, the Whaanau team worked tirelessly to support the most vulnerable whaanau in our community.
We also support young people at school, enabling them to learn remotely through the use of chromebooks, providing access to dedicated health professionals, and providing the tools and skills to their whaanau to provide a warm and safe home environment.
In 2020, Kootuitui engaged the Impact lab to measure the impact of our work. This 'Good measure' calculated our tangible social return on investment (SROI) by analysing our information against a library of impact values, research, effectiveness and data.
The results of this work were pleasing, clearly validating the work of Kootuitui ki Papakura Trust staff and volunteers.
The study found the following:
Every year, Kootuitui ki Papakura delivers $13,795,984 of measurable good to New Zealand society.
Every dollar invested in Kootuitui ki Papakura delivers $11.00 of measurable good to New Zealand.
Kootuitui ki Papakura's real-world value is even greater than this, as some outcomes, such as increased social connectivity, cannot yet be directly quantified with available data.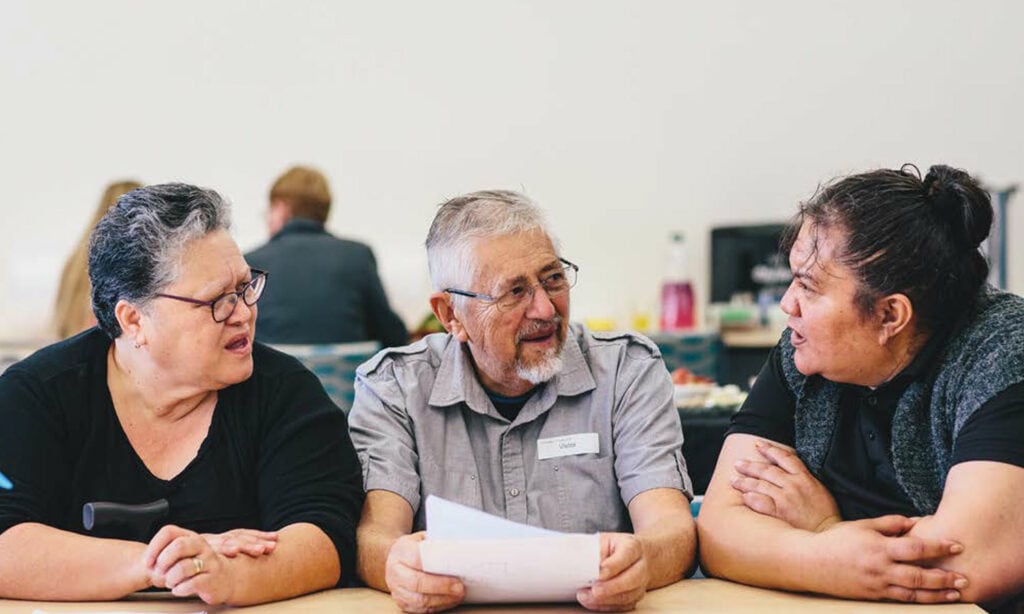 We benefit from the support of funders, partners and community organisations, and the commitment of the schools' boards, leaders, teachers and staff.