Setting our kids up to live their best lives
Kootuitui Papakura aim to support the wellbeing of children in Papakura
We work to improve our children's well-being and their ability to reach their potential through an integrated approach to health, homes and education.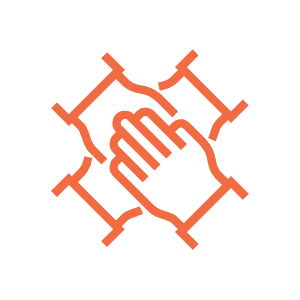 Sustainable
Support that's built to last, thanks to long-term program commitment and structure.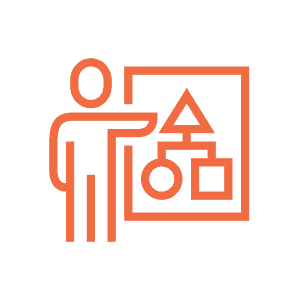 Measurement
We use data and evidence to lead the way: from providing direction for our initiatives to measuring impact, enabling better decisions, and focusing on future development.

Community
It takes a village, and for us, that's our local community. We have strong community engagement and input in the development and delivery of programs.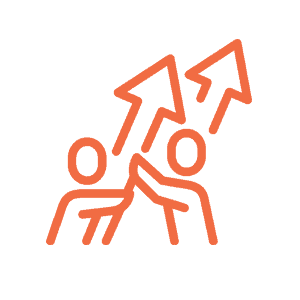 Growth
We enable continued growth and development from a solid and verified foundation, giving our kids a hand-up, not a handout. We're also continually increasing capacity, capability, engagement, and impact.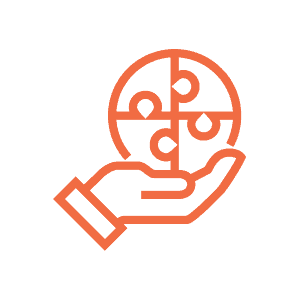 Program Partnership
Our partnerships with local schools, the South Auckland DHB, the Manaiakalani Education Trust, and University of Otago researchers, provide a platform for program delivery and give us access to leading external expertise.
We benefit from the support of funders, partners and community organisations, and the commitment of the schools' boards, leaders, teachers and staff.