Setting Our Kids Up to Live Their Best Lives
This is my seventh annual report as Chair of Kootuitui ki Papakura
This has been a challenging year, probably more so than the other years. But it has also been a year where Kootuitui has grown in capacity and reach within our Papakura community. From challenges grow opportunity alongside innovation. It has also been a year of some sadness which I will make mention. The greatest challenge has been the continuation of the Covid-19 Pandemic.
The Pandemic has had significant impacts on our organisation, community and society in general. The impact has been worldwide, and we all continue to bear its ongoing effects. We can be proud of Kootuitui's response to the Pandemic, alongside great donors and partners both public and private. Collectively we have made a difference, and continue to do so.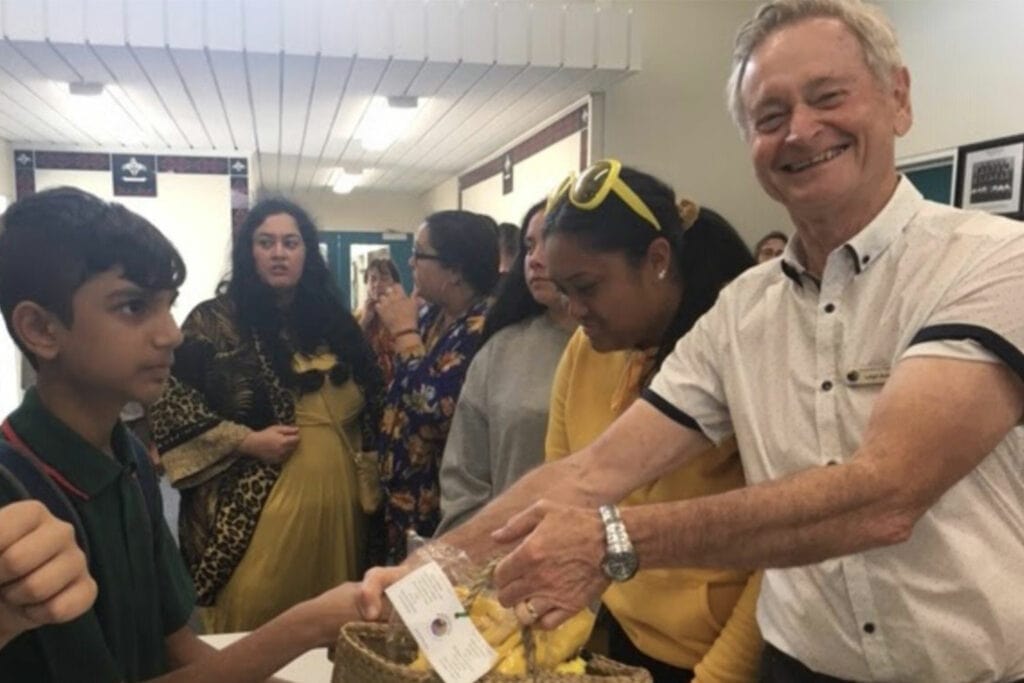 I want to thank in particular my colleagues in Kootuitui who have worked tirelessly throughout the year during lockdowns and other phased periods of recovery, helping individuals and whaanau in Papakura and adjoining communities.
I wish to also acknowledge the generous support and collaborative working relationships that have developed during the pandemic between organisations and people who serve our community including.
Government agencies
Charitable donors
Our cluster schools
Ngāti Tamaoho iwi
The Papakura Marae
Papakura Local Board
Auckland Council
Parliamentary representatives
Whaanau and individuals within our community
Our collective response has been fantastic. I acknowledge you all. During the year we transitioned from our founding CEO, Angela Gattung to Abi Bond. We farewelled Angela via Zoom and similarly welcomed Abi to Kootuitui.
We are fortunate to have had the leadership of Angela in our formative years, and delighted to have welcomed Abi into the leadership role of Kootuitui ki Papakura.
From a governance perspective we welcomed Roger Herangi as a Trustee during the year, and sadly witnessed the illness and recent passing of Grant Barnes, a founding Trustee. Grant is greatly missed.
An experienced educationalist and Principal, Grant brought immense expertise to our Board, alongside an infectious humour, wisdom and a concern for individuals. Haere ra Grant, you have been a great servant of many.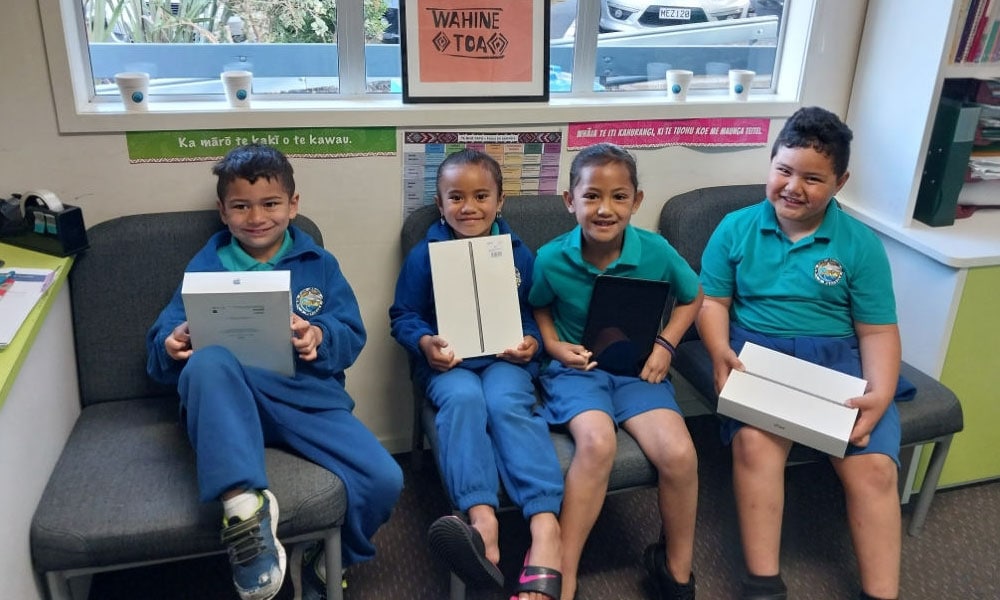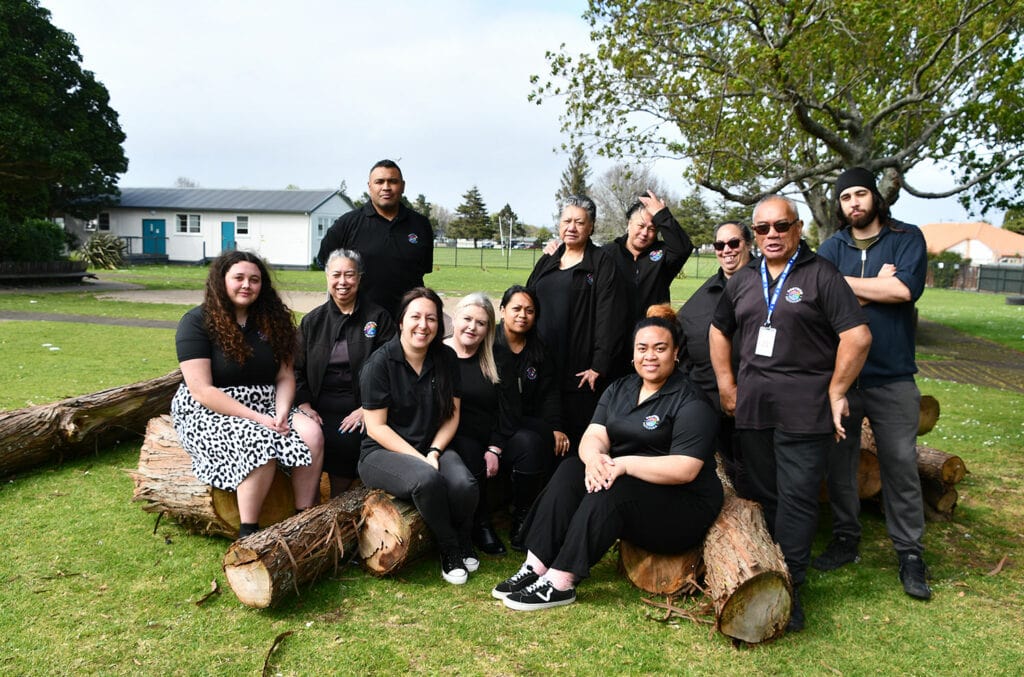 I thank all my other Trustees for their continual input and support for our kaupapa. My thanks also to our staff and volunteers. Your commitment and enthusiasm are inspirational.
The Trust continues to be in a sound financial position thanks to the wonderful support we receive from generous donors. Elsewhere in our AGM report, we recognise you all, but as Chair, I say thank you. We cannot do our work without supportive organisations such as yourselves.
To Raina Nock, our Principal Convenor, and our school cluster Principals, a big shout-out for your continued support and commitment. We are here to assist you in the invaluable work you and your schools undertake.
Finally, I wish to acknowledge the important background support provided by Chester Grey, our Accountants and that of our Auditors, RSM. Both have valuable roles in helping us maintain an efficient and effective organisation.
We benefit from the support of funders, partners and community organisations, and the commitment of the schools' boards, leaders, teachers and staff.